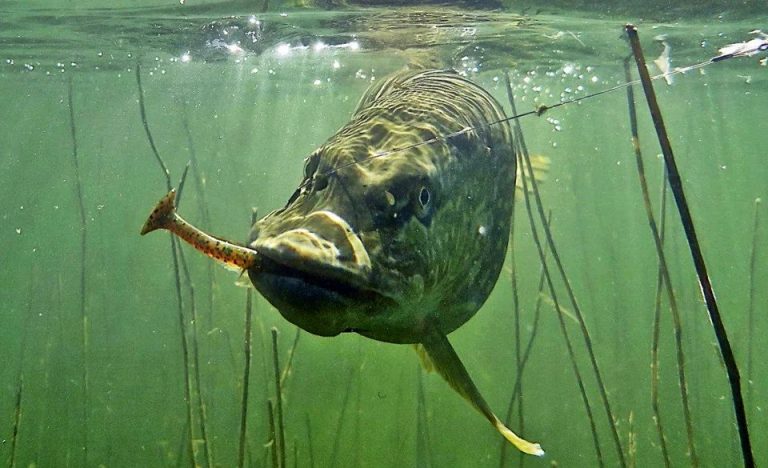 Fishing Leader extremely important in fishing for Toothy Fish (Pike, Catfish, Bass, Barracuda, Wahoo, King Mackerel, Cuda, Mahi etc.).
Quick Overview: 5 Best Wire Fishing Leaders
Best Saltwater Fishing Leader
Best Pike Fly Fishing Leader
The northern pike is the largest predatory fish found naturally in North America and. Pike have sharp teeth and proper fishing leaders are an essential item of equipment.

Preview:
Leader:
Material:
For Fish:
Details
Croch Stainless
Steel Wire Leader
Stainless Steel with
black Nylon-Coated
Pike
Catfish
Bass
Best for the price
Light-weight
Good for Ice fishing
How To Make A Fishing Leader
It is a good idea to construct your own wire fishing leaders. Use wire leader material, swivels and barrel swivel with safety snap. A refinement is nylon-coated wire material, which is softer and limp to the touch.
This is twisted in place in the same way and the plastic coating fused into a solid bond over a low flame.
Whatever wire leader material you use, make any fishing leader at least 18 lb in strength and your leaders at least 17 inch long.